4 tags
Miami-Dade DEC General Meeting
     JOIN US at our next DEC Meeting Monday, January 14th, 7p.m., at the American Legion Post 29 at 6445 NE 7th Ave, Miami, FL 33138. Nan Rich will join us as our special guest speaker. Ms. Rich is an American politician. She served as Democratic member of the Florida Senate from 2004 to 2012. Between 2010 and 2012 she served as the Senate Minority Leader. Click Here to RSVP!
2 tags
3 tags
5 tags
4 tags
4 tags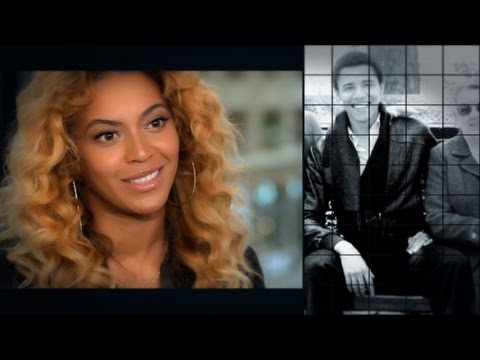 4 tags
Dear Mitt, How could you? After all those mornings I spent teaching your boys the letters of the alphabet and how to sound out words, you're going to f-i-r-e me. That's a word I heard today and I can hardly say it. You said at the de-bate that you love me. But that can't be true, can it? … In fact, you gave me a big bop on the beak. And you shouldn't bop anybody on the beak. It's not...
6 tags
7 tags
4 tags
8 tags
3 tags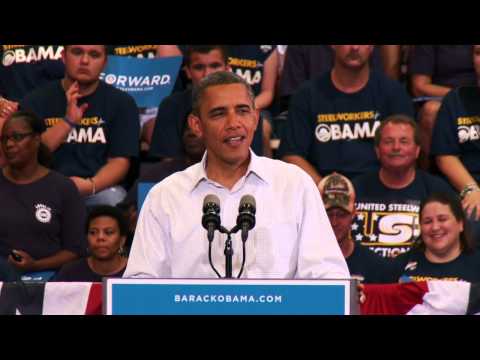 5 tags
6 tags
3 tags
3 tags
5 tags
6 tags
4 tags
DEC General Meeting
JOIN US at our next DEC Meeting Monday, July 9th, 7p.m., at the American Legion Hall, 6445 NE 7th Avenue, (east of Biscayne Blvd.), Miami, FL. MEET THE CANDIDATES: Guest Speakers will include: - State Attorney Katherine Fernandez Rundle - Miami-Dade County Mayoral Candidates: Mayor Carlos Gimenez Commissioner Joe Martinez and more… ALSO, - Find out how to VOTE from HOME! -...
3 tags
5 tags
Thanks to health care reform, 3.1 million more... →
6 tags
2 tags
2 tags
2 tags
2 tags
2 tags
2 tags
2 tags
2 tags
5 tags
2 tags
2 tags
7 tags
Student Loan: Let the GOP Know What You Think.
U.S. Senate Republicans blocked Democrats' proposal to cover the cost of a one-year freeze in government student loan interest rates by requiring some professional services firms to pay withholding taxes on their income. The Senate, in a 52-45 vote with 60 required, didn't advance the plan to avert a July 1 increase in college-loan interest rates to 6.8 percent from 3.4 percent. No Republicans...
6 tags
FIU College Democrats Speak out on Marco Rubio's...
     MARCO RUBIO VOTES AGAINST KEEPING COLLEGE AFFORDABLE FOR MIDDLE CLASS FAMILIES AND STUDENTS Aimee Valera, FIU Student: "Marco Rubio and Rick Scott don't care about the future of Florida's students"   Tallahassee, FL — In response to Senator Marco Rubio's vote today blocking the Senate from debating a bill to keep college affordable for middle class families...
5 tags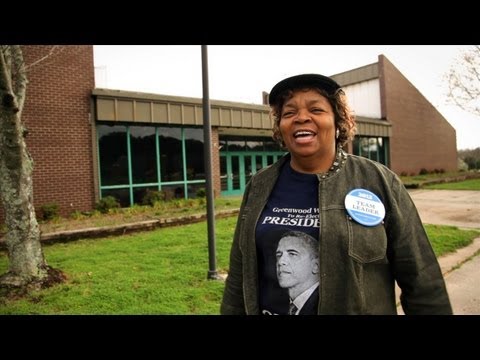 8 tags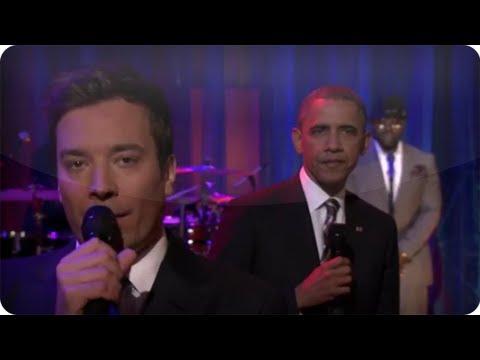 5 tags
Representative Bullard Continues to Voice Concerns...
WHAT: StateRepresentative Dwight Bullard along with other legislators and members of the South Florida community, willgather to voice concerns about Governor Scott's Task Force on Citizen Safety and Protection. Representative Bullard (D-118) will call for a reorganization of the current task force. Also scheduled to speak, Representative Barbara Watson (D-103), Representative Cynthia...
7 tags
7 tags
2012 Legislature's "Champions of Florida's Middle...
27 Lawmakers Push Back Against Anti-Middle Class Agenda of Gov. Rick Scott TALLAHASSEE – Today, Florida Watch Action, Progress Florida and America Votesrecognized 27 members of the Florida Legislature as "Champions of Florida's Middle Class" for their unwavering support on behalf of Florida's working families. During the 2012 legislative session, these 27 lawmakers voted 100% to protect and...